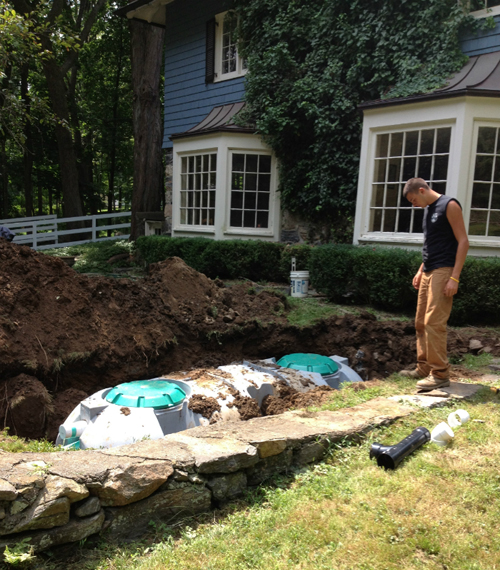 35 YEARS EXPERIENCE IN WESTCHESTER
All Pro Rooter is celebrating our 35th year in business in 2018. We are proud to serve Westchester County NY
WE WORK WITH BUSINESSES AND HOMEOWNERS AS WELL
Our company works with large and small businesses and homeowners as well as prospective homebuyers on a daily basis.
WE ARE FAMILIAR WITH REGULATIONS IN WESTCHESTER COUNTY
We have knowledge of our State, County and Town rules and regulations help make every job run smoothly.
WE INSPECT, REPAIR AND INSTALL
We specialize in septic repairs but also perform real estate inspections, install new systems, health department violations, building and land drainage work.