We would like to let our customers know we will REMAIN OPEN to help families experiencing any kind of septic problems or septic emergencies that may occur while being stuck at home. Remember to use your water sparingly and to dose your system by spreading use throughout the day. Showering at different times, doing laundry at night or every other day helps to space out the amount of water that your system can handle at one time. This is especially important for the families that have extra guests during these tough times.
_____________________________________________________________
All-Pro Rooter are the experts in septic system repair!  Not only do we install septic tanks, but we also repair and install septic systems, and offer drain field solutions, drainage solutions, land clearing, septic field repair and general excavation. As well we offer services that can improve the performance of your septic tank. When real estate inspections are needed so that real estate agents, homeowners and home buyers will know for certain that their septic tanks are in working condition. Whether you are located in Somers, Peekskill, Yorktown, Katonah or Bedford, we can take care of your septic repair job.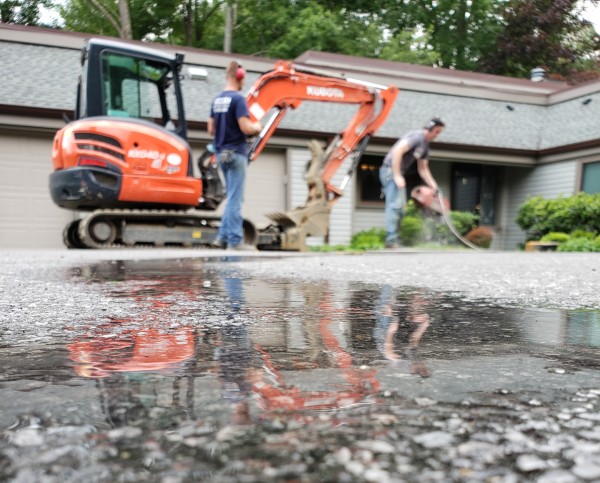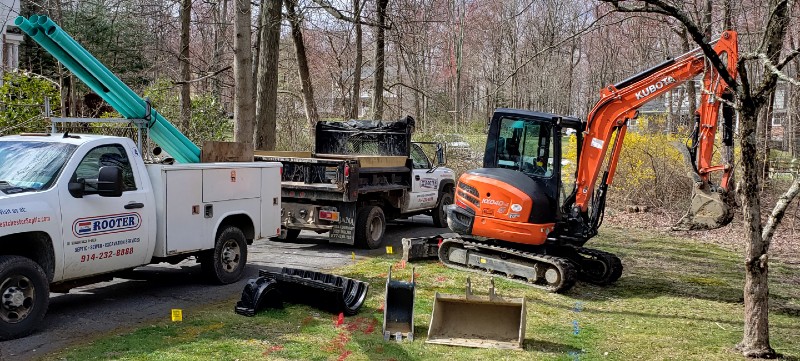 Septic tank and drain field maintenance are crucial for your home or property. What we recommend is that your septic tank be checked at least once a year for build up that can cause blockage. Septic field repair isn't an easy job for the average homeowner. You should let our drain field and septic system repair experts take care of all your maintenance and repair needs!
We have a longstanding relationship with the regulators within the Westchester County area health departments, the NYC department of environmental protection, and the NYS Department of Environmental Conservation. So if you are located in Bedford Hills, Yorktown Heights, Somers or Lake Peekskill and have a problem with your septic system, then give us a call and we can help!
Homeowners in Westchester and Putnam counties need to have dependable septic systems that work. We are in business for over 36 years and have helped thousands of people in this area. If you see signs that your system is not functioning correctly, give All-Pro Rooter a call and let us come out and evaluate.
Were you aware that if you live in Bedford, NY you may qualify for 50% reimbursement for your septic repair? The town of Bedford has this program available to homeowners that reside there. Get in touch and we can inform you on how to take advantage of this money saving program.