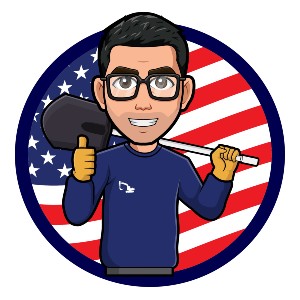 Septic Installation
For the past 35 years we have installed septic tanks all over Westchester and Putnam Counties. We have mastered the craft of septic tank placement and installation. Our long history of providing quality service stands as a testament of our commitment to the industry. Give us a call today, we look forward to helping you!
Experience
You can start by calling our team today at (914) 232-8888. We offer free estimates and guarantee our prices to be fair and competitive!
Whether you require a new septic tank or just a repair, call our team of qualified and talented professionals. We are available when you need us!
Quotes in writing
No hidden costs
Competitive rates
Extends the life of your system