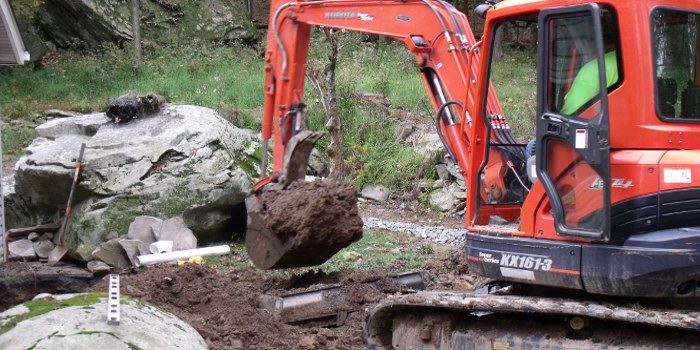 We Are Not Just Septic Tanks!
We offer the following services: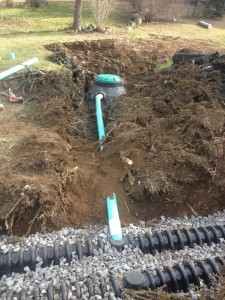 Repair Septic Systems
Install Septic Systems
Drain Field Repair
Drain Field Installation
Drainage Solutions
Land Clearing
General Excavation
Residential Excavation
Commercial Excavation
Real Estate Inspections
Not only do we install septic tanks, but we also repair and install septic systems, and offer drain field solutions, drainage solutions, land clearing, septic field repair, general excavation, residential excavation and commercial excavation. We also offer services that can improve the performance of your septic tank, as well as real estate inspections so that real estate agents, homeowners and home buyers will know for certain that their septic tanks are in working condition.