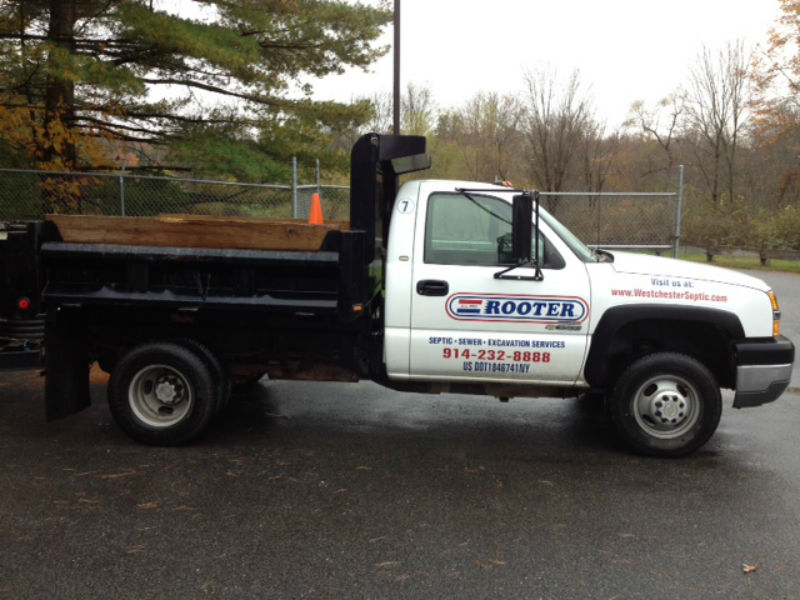 Since 1983, All-Pro Rooter has provided septic system repair and septic tank installation services for Westchester County!
All-Pro Rooter has provided Westchester County, NY with the following for over 35 years:
septic system repair
tank repair
septic field repair
drain field repair
septic tank installation
septic drain field installation
general excavation
residential excavation
Commercial excavation
land clearing
Whether you require our services for commercial properties or residential properties, with our vast knowledge of septic systems we can do it all.We are located in Westchester, NY and our services are available to you wherever you need us.
All-Pro Rooter has provided services for thousands of small business and residential locations as well as commercial locations. Our clients include Pepsi Cola, Century 21, Mercedes Benz, Salvation Army, Caldwell Banker, Baskin Robbins, Acura Car Dealership, and Bank of America.
All Pro Rooter are Septic Repair Specialists!
All Pro are the experts in septic system repair!
Not only do we install septic tanks but we also repair and install septic systems, septic field repair and general excavation. We also offer services that can improve the performance of your septic tank. We offer real estate inspections so that real estate agents, homeowners and home buyers will know that their septic tanks are in working condition.
Whether you are new to the area or have lived here in Westchester County, NY for some time, we can help!
Give us a call today for a no cost evaluation and estimate!
Septic tank and drain field maintenance is crucial. We recommend that your septic tank be checked at least once a year for build up that can cause blockage. Septic field repair isn't an easy job for the average homeowner. Let our drain field and septic system repair experts take care of all your maintenance and repair needs!
All-Pro has a longstanding relationship with the regulators within the Westchester County area health departments. As well we have relations with the NYC department of environmental protection, and the NYS Department of Environmental Conservation.

Here are a few of our clients: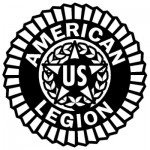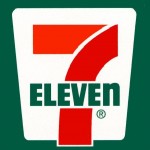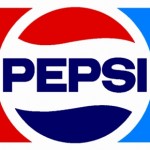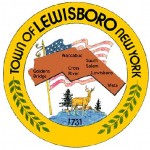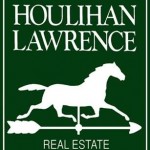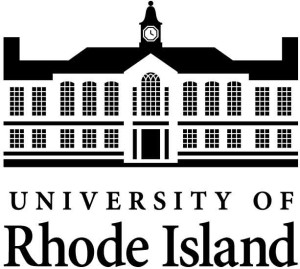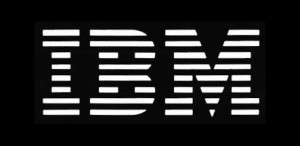 Products & Services
septic tank installation services, commercial properties, residential properties, septic tank repair, drain field, land clearing, general excavation, residential excavation, commercial excavation, drain field, green alternatives, part of the Better Business Bureau and Angie's List